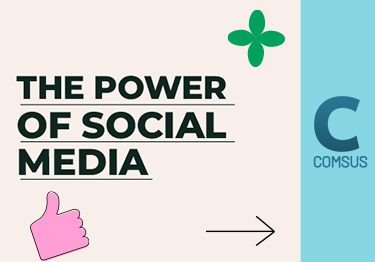 The Power of Social Media in the Professional Development of Teachers
Personal brand, tools for educational products, promotion of sustainable development values for HEIs teaching staff
About This Course
To rise HEIs' teaching, staff academic and scientific staff awareness-raising about environmental and climate-change challenges, develop skills in social media marketing as an instrument of personal brand development, a tool for educational products, promotion of sustainable development values.
To strength of HEIs capabilities in promoting co-creating of resilient, inclusive and sustainable society through sustainable communications with key stakeholders in social media.
To support cooperation in higher education for the implementation of sustainable initiatives.
Requirements
For optimal monitoring of the course, a B2-C1 level of the foreign language (as stated in CEFR) is required.
Course Staff

Staff Member #1
Biography of instructor/staff member #1

Staff Member #2
Biography of instructor/staff member #2
Frequently Asked Questions
What web browser should I use?
The Open edX platform works best with current versions of Chrome, Edge, Firefox, or Safari.
See our list of supported browsers for the most up-to-date information.
Question #2
Your answer would be displayed here.